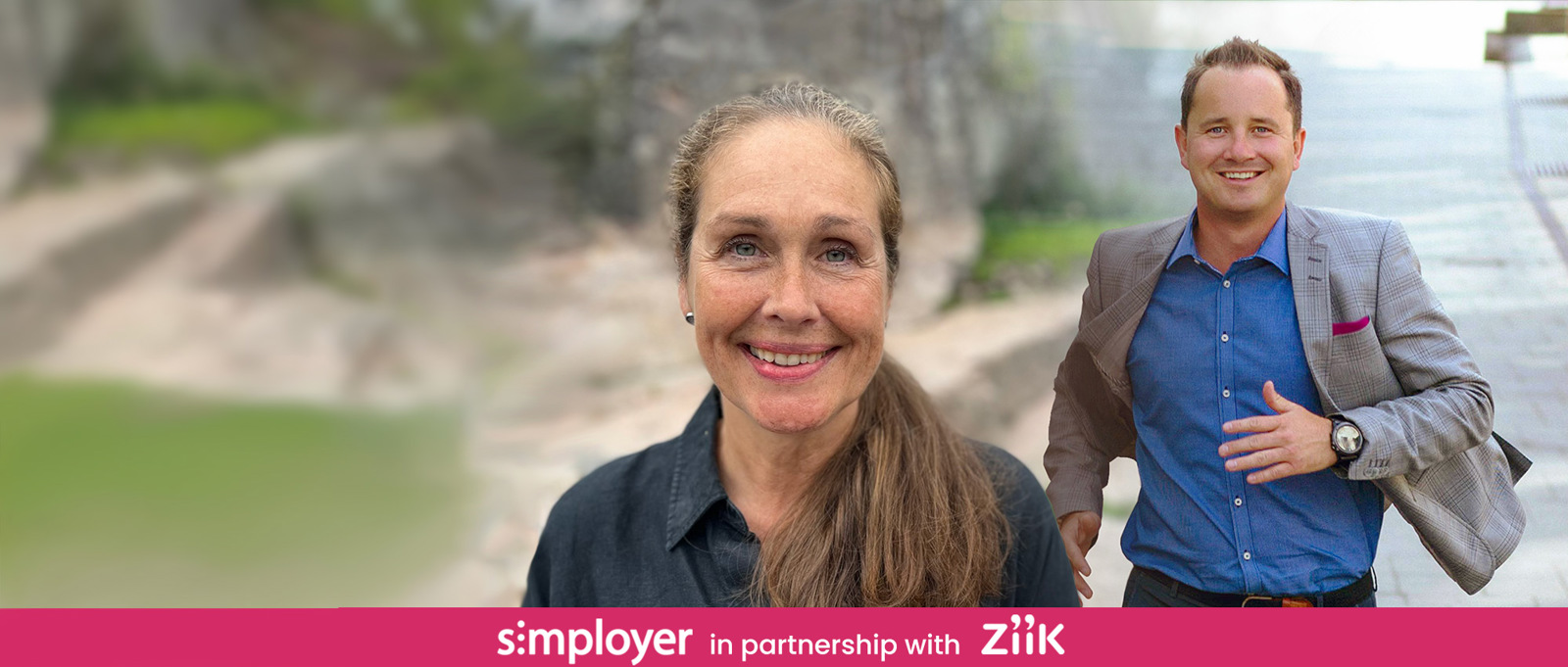 Free Webinar September 21
Increase the company productivity with engaged employees
Engaged employees increases company productivity with 33%.
- How can I achieve such growth?
There is always a lot of talk about engagement and its importance, but it is quite rare to see the impact in black and white.
So in this addition, Ziik collaborated with Simployer and specifically with the master of employee engagement Lilian Ekelin to draw out all facts, and the playbook on how to engage your colleagues. 
45 minutes of pure focus on why, how and what results you can expect.


This webinar will be held in English.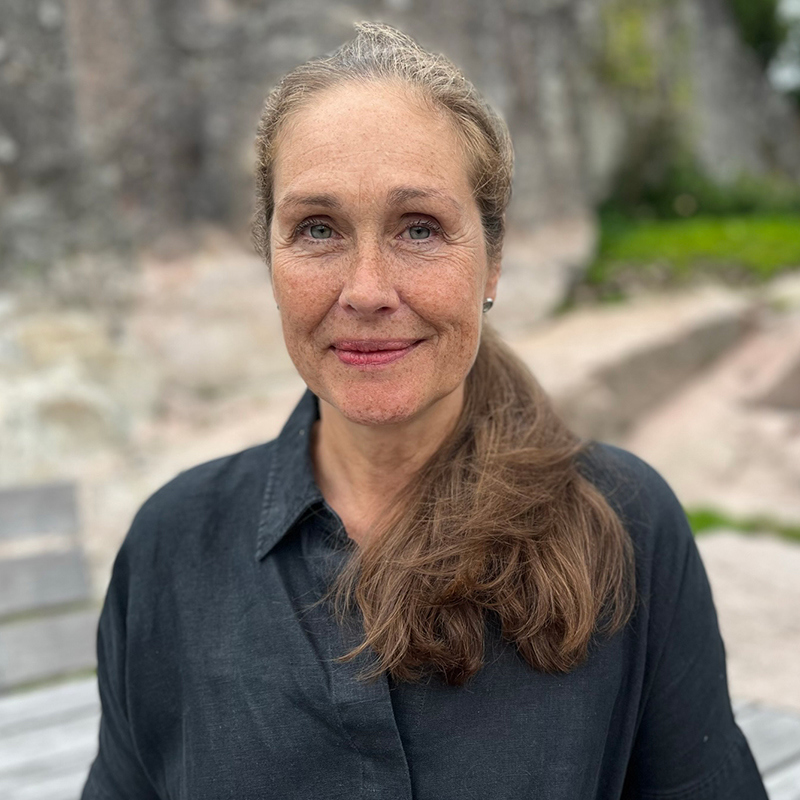 Lilian Ekelin
Strategic HR management consultant
Simployer Sweden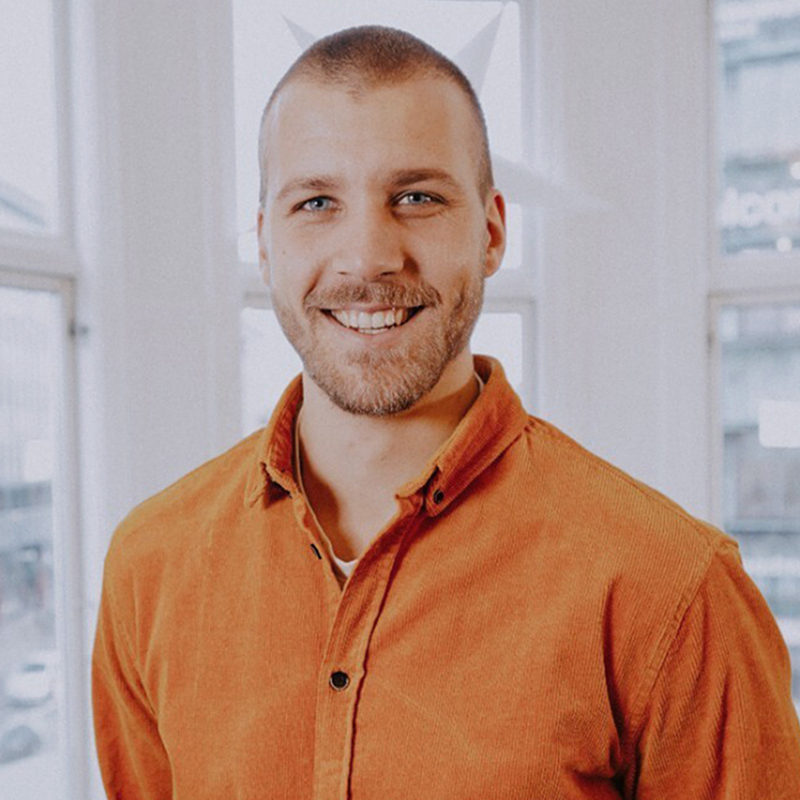 Christopher Cato Lavebrand
Webinar Host
Ziik